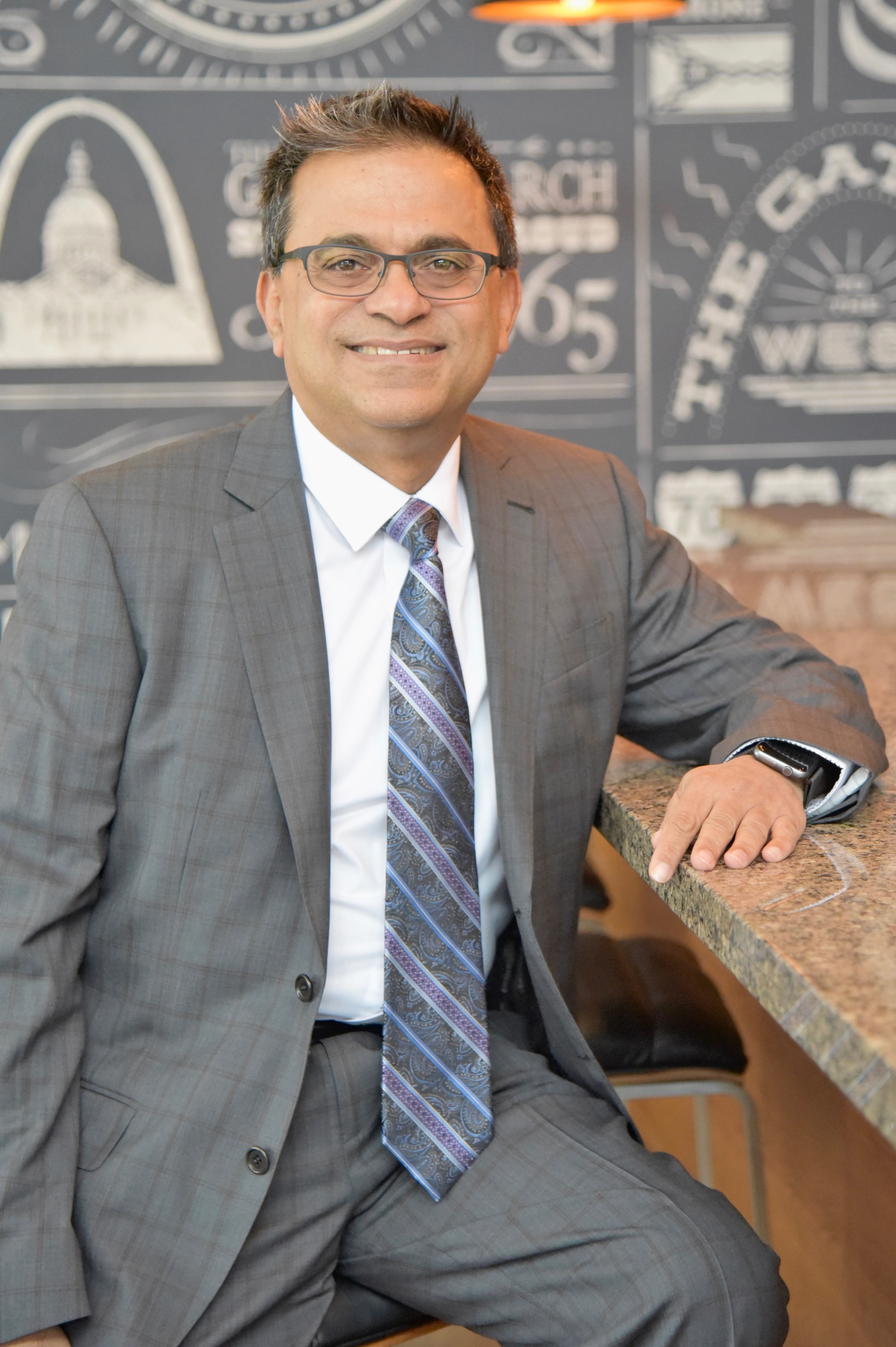 Kashif joined Equis Hospitality Management, LLC Team as General Manager of the Hampton Inn & Suites Clayton in early 2014, and was instrumental in assisting with the construction and opening of the hotel.
Kashif started his hospitality career in 1991 with Marriott International at 1300 room New Orleans Marriott as an entry level employee and worked his way up. In 2000 he was promoted to a Department Head position at Marriott Pavilion Hotel St Louis. In his leadership, he was able to reduce cost and increase productivity while keeping Quality Assurance scores high.
In 2004, Kashif Joined Hilton St. Louis Airport as Director of Rooms and assisted the GM and VP of Operations. He was instrumental in rebuilding the Rooms Division team, increasing RevPAR, and handling Quality Assurance Audits. Due to his successes, he was promoted to opening GM for a new Hampton Inn & Suites and later a new Hilton garden Inn at the St Louis Airport.
Kashif is currently responsible for hotel operations for all properties in the Equis portfolio. He ensures that hotels are not only providing superb service to the guests, but delivering positive revenue and net operating income for the owners and investors. Kashif is also involved with all new projects to ensure the hotels are being setup for success.