Our Mission is People, Vision, Value
Equis Hotels is the new name of an experienced hotel development and management company that has successfully developed, constructed and operated hotels throughout the country. In the past 15 years, the three partners of Equis have collaborated with allied companies to develop and operate more than 30 hotels, most of which were Marriott and Hilton flagged hotels.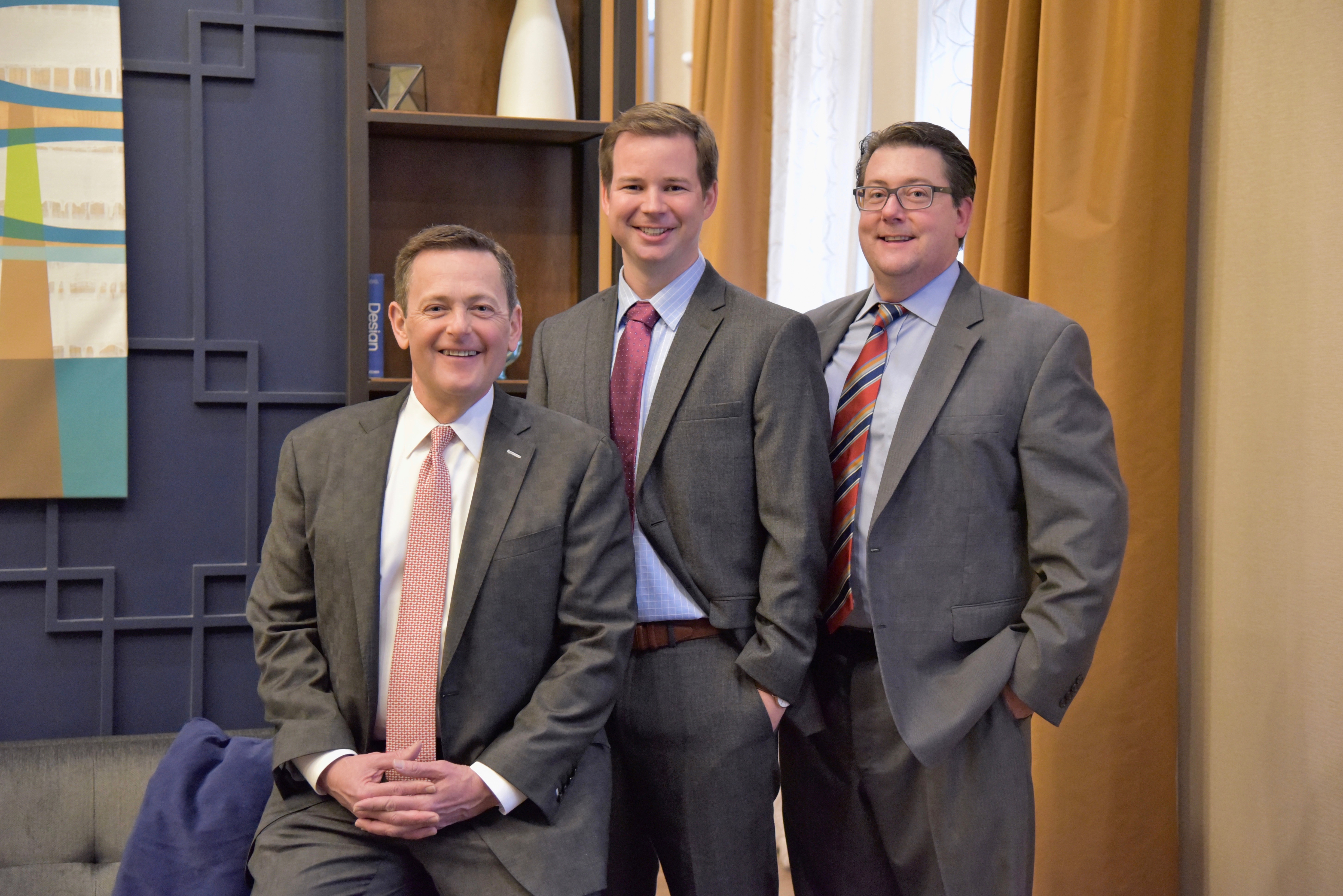 Led by brothers Michael and Gregory Mullenix, Equis Hotels grew out of a real estate and development based family business stretching back decades. Today it is one of the leading hospitality firms in the Midwest with a proven track record for sound financial performance and aggressive growth plans on tap.
In addition to expanding its development pipeline, Equis has helped develop, design, and construct hotels for third party owners looking to utilize Equis' expertise. Equis combines its established relationships in the banking and hospitality industry with its development capabilities to bring projects from the drawing board to open and cash flowing.
Development Portfolio
The principals of Equis Hotels have developed, capitalized, built, and managed over a dozen hotels across a wide range of brands and in different geographic locations. Each new project brings with it a new set of hurdles to overcome and goals to achieve. One thing is consistent, however: our teams are committed to delivering a project on schedule, on budget, and providing an exceptional guest experience.
See a list of our current properties
Giving Back to the Community
As a hospitality firm, we spend countless hours taking care of our guests' needs. And while this is critical to our success, we also believe it is important to take care of some of the greatest needs that exist beyond the walls of our properties. With deep roots in St. Louis, Equis Hotels is committed to making a difference in our community and beyond. Our team members donate their time, talents and money to countless worthy organizations here in our market and beyond.